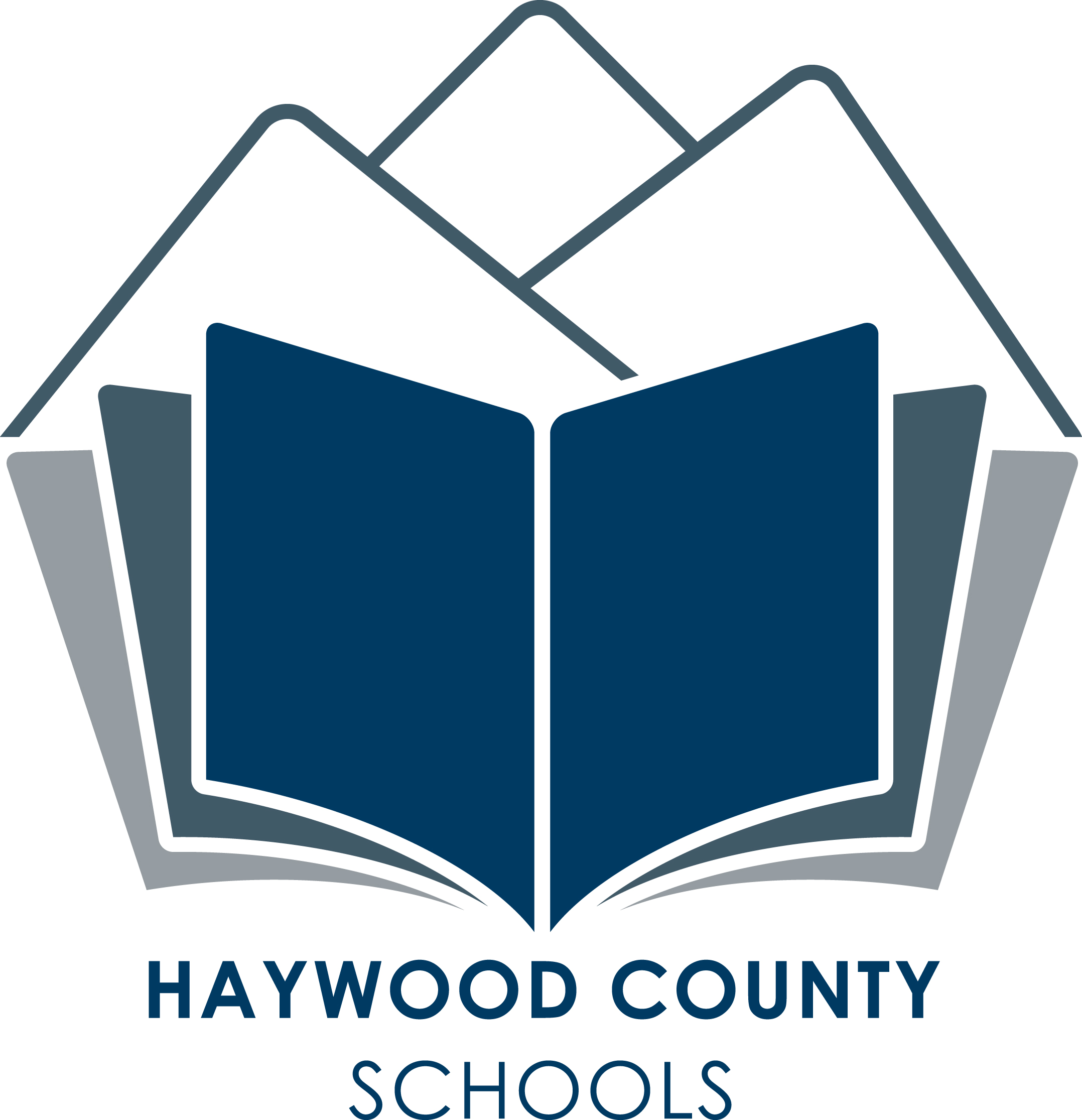 Upcoming Events
August 7, 2018
HEC - Optional Teacher Workday
August 8, 2018
HEC - Mandatory Teacher Workday
August 9, 2018
August 13, 2018
HCS Building & Grounds Committee Meeting held @ the Education Center, Clyde NC
Starts: 5:00 pm
HCS Finance Committee Meeting held @ the Education Center, Clyde NC
Starts: 5:00 pm
Board Meeting @ Education Center, Clyde, NC
Starts: 7:00 pm
August 15, 2018
HCS - Mandatory Teacher Workday
August 16, 2018
HCS - Optional Teacher Workday
August 17, 2018
HCS - Optional Teacher Workday
August 20, 2018
September 3, 2018
September 10, 2018
Board Meeting @ Education Center, Clyde, NC
Starts: 7:00 pm
October 8, 2018
Board Meeting @ Education Center, Clyde, NC
Starts: 7:00 pm
October 11, 2018
HEC - Optional Teacher Workday
Archive for September, 2011
[field name=TOY11video]  The 2011-2012 Teachers of the Year were recognized at the annual luncheon on September 21, 2011 at Laurel Ridge Country Club.  Congratulations to Stephen Parris, teacher of band, music appreciation, and […]

/ Featured, News, Riverbend Elementary

Congratulations Riverbend Elementary 2011 National Blue Ribbon School   U.S. Secretary of Education Arne Duncan Recognizes 304 Schools as 2011 National Blue Ribbon School The U.S. Department of Education named 304 […]

/ News

On September 17, 1787, thirty-nine men met for the last time and signed the US Constitution.  Constitution Day commemorates this event and celebrates the birthday of the US Government. Below are […]

On Monday, September 12, 2011, the Haywood County School Board met during regular session at the Education Center in Clyde. For more information, please visit the School Board News.