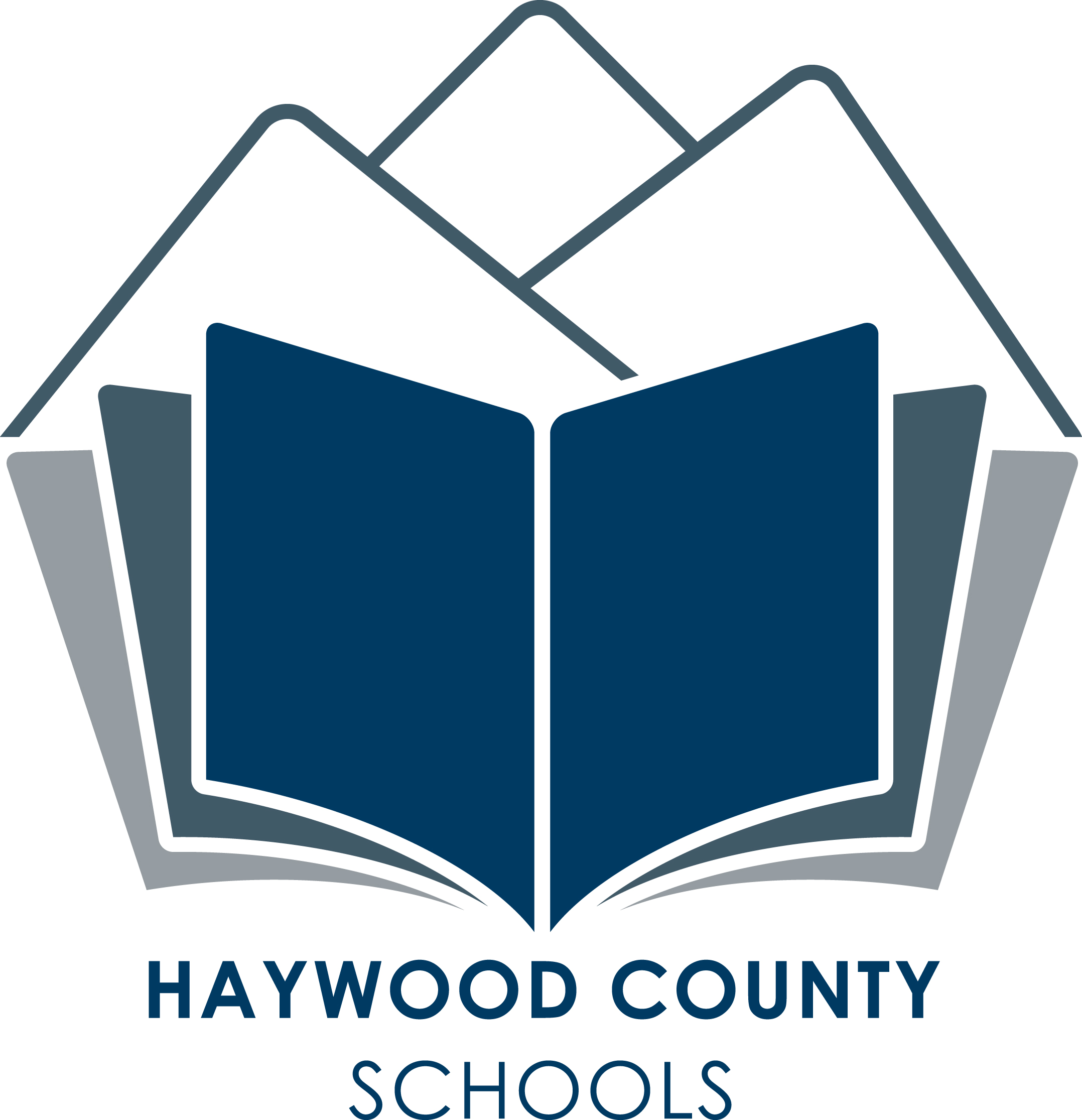 School Status
3/22 - Closed, Optional Teacher Workday
Upcoming Events
April 9, 2018
April 10, 2018
April 11, 2018
April 12, 2018
April 13, 2018
April 16, 2018
HCS Finance Committee Meeting held @ the Education Center, Clyde NC
Starts: 5:00 pm
HCS Building & Grounds Committee Meeting held @ the Education Center, Clyde NC
Starts: 5:00 pm
Board Meeting @ Education Center, Clyde, N.C.
Starts: 7:00 pm
May 11, 2018
HEC Graduation @ Beall Auditorium, HCC
Starts: 7:30 pm
May 14, 2018
HCS Building & Grounds Committee Meeting held @ the Education Center, Clyde NC
Starts: 5:00 pm
Archive for December, 2012
/ News

The 2013 – 14 calendar committee is seeking staff and parent input concerning the options to make up the day when schools do not operate because of inclement weather. Please […]

On Monday, December 10, 2012, the Haywood County School Board met during regular session at the Education Center in Clyde. For more information, please visit the School Board News.