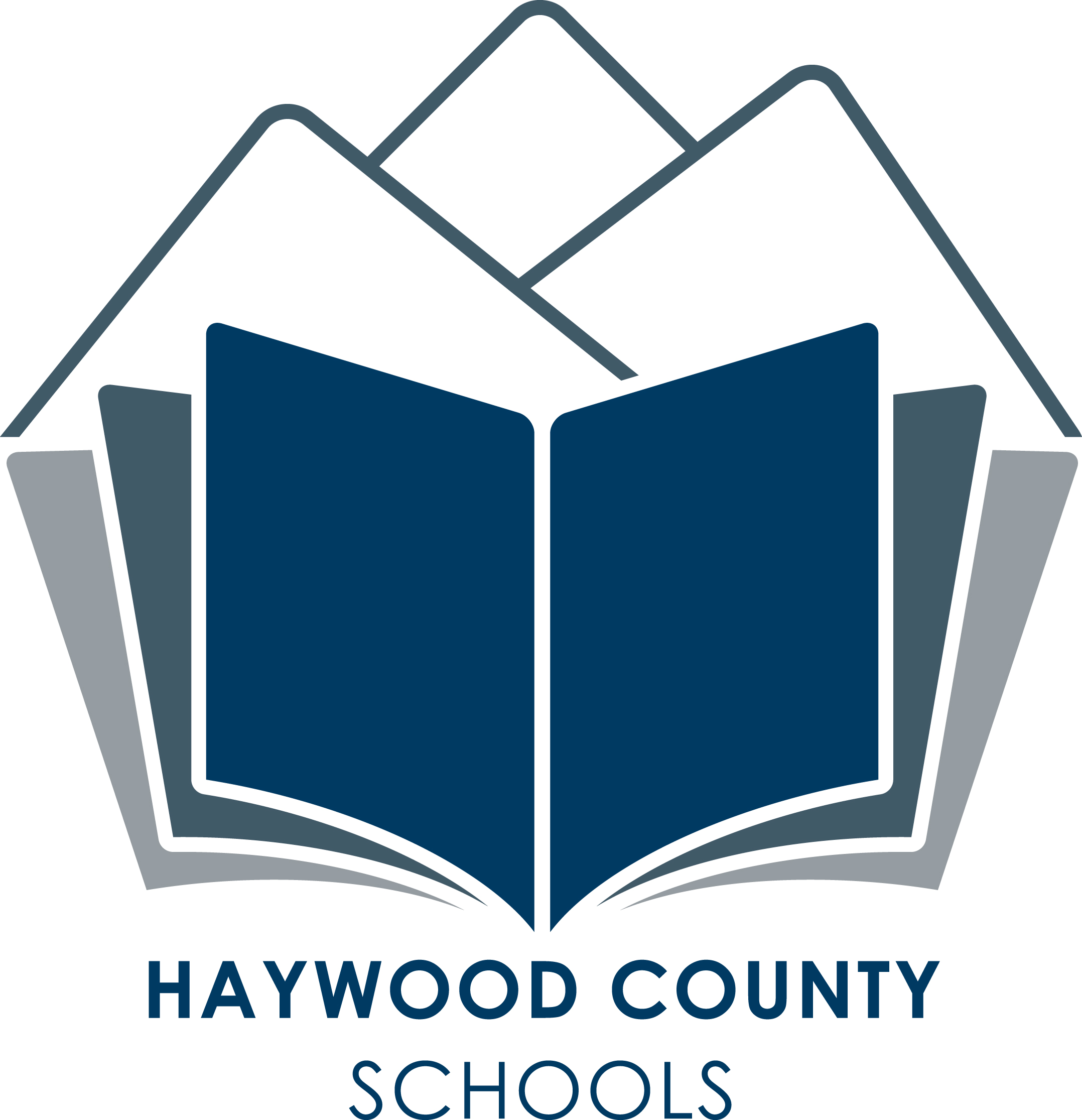 Upcoming Events
August 7, 2018
HEC - Optional Teacher Workday
August 8, 2018
HEC - Mandatory Teacher Workday
August 9, 2018
August 13, 2018
HCS Building & Grounds Committee Meeting held @ the Education Center, Clyde NC
Starts: 5:00 pm
HCS Finance Committee Meeting held @ the Education Center, Clyde NC
Starts: 5:00 pm
Board Meeting @ Education Center, Clyde, NC
Starts: 7:00 pm
August 15, 2018
HCS - Mandatory Teacher Workday
August 16, 2018
HCS - Optional Teacher Workday
August 17, 2018
HCS - Optional Teacher Workday
August 20, 2018
September 3, 2018
September 10, 2018
Board Meeting @ Education Center, Clyde, NC
Starts: 7:00 pm
October 8, 2018
Board Meeting @ Education Center, Clyde, NC
Starts: 7:00 pm
October 11, 2018
HEC - Optional Teacher Workday
Archive for September, 2013
/ Featured, Jonathan Valley Elementary, News

Jonathan Valley Elementary School has been named a national finalist for the 2013 National Title I Distinguished School Award. The award is given each year in two categories (1) Sustained […]

/ Bethel Middle School, Featured, News

[field name=TOY13video] The 2013-2014 Teachers of the Year were recognized at the annual luncheon on September 12, 2013, at Laurel Ridge Country Club.  Congratulations to Sally Hundley, STEM and math […]

On Tuesday, September 10th, 2013, the Haywood County School Board met during regular session at the Education Center in Clyde. For more information, please visit the School Board News.