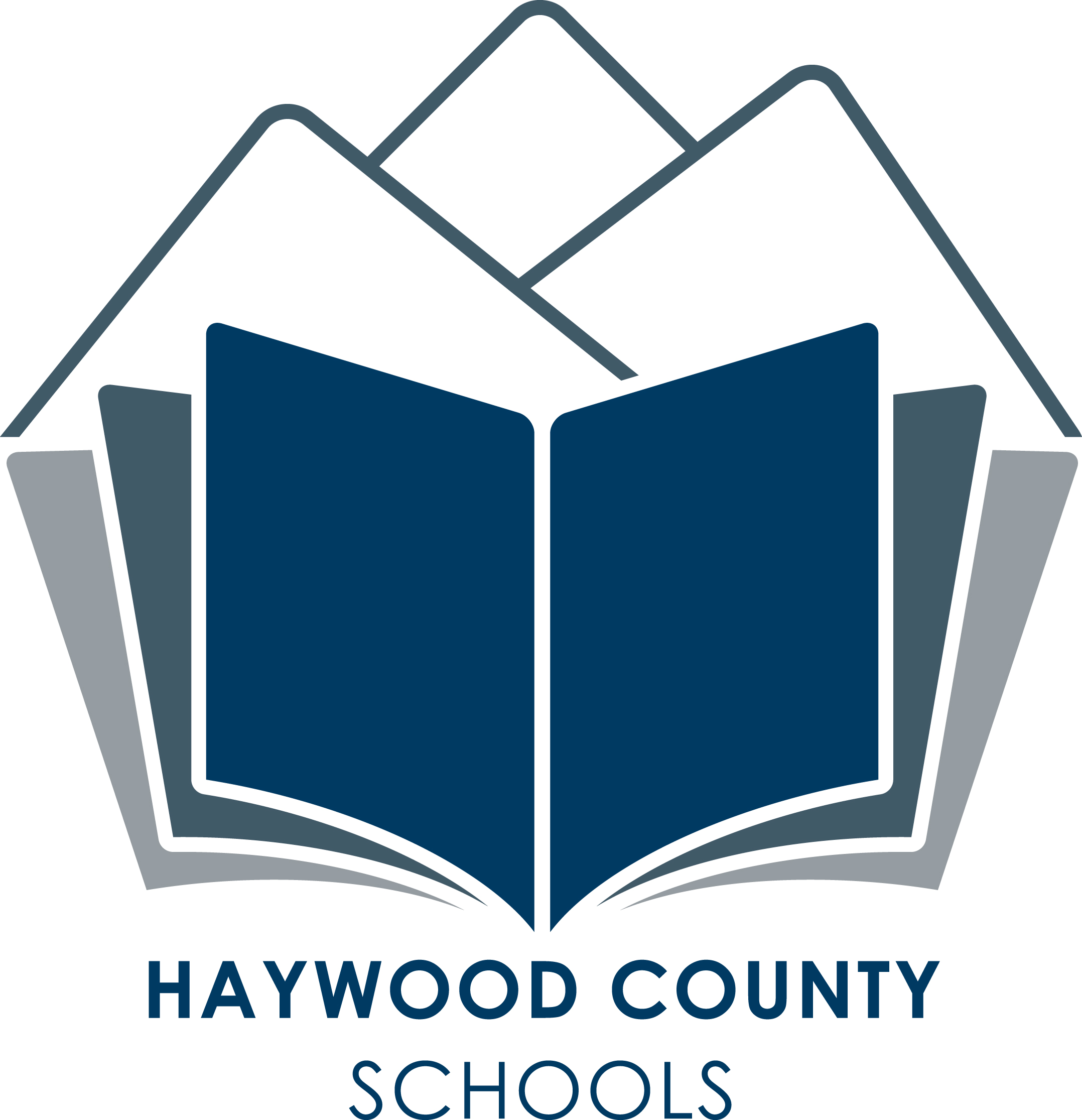 Upcoming Events
August 7, 2018
HEC - Optional Teacher Workday
August 8, 2018
HEC - Mandatory Teacher Workday
August 9, 2018
August 13, 2018
HCS Building & Grounds Committee Meeting held @ the Education Center, Clyde NC
Starts: 5:00 pm
HCS Finance Committee Meeting held @ the Education Center, Clyde NC
Starts: 5:00 pm
Board Meeting @ Education Center, Clyde, NC
Starts: 7:00 pm
August 15, 2018
HCS - Mandatory Teacher Workday
August 16, 2018
HCS - Optional Teacher Workday
August 17, 2018
HCS - Optional Teacher Workday
August 20, 2018
September 3, 2018
September 10, 2018
Board Meeting @ Education Center, Clyde, NC
Starts: 7:00 pm
October 8, 2018
Board Meeting @ Education Center, Clyde, NC
Starts: 7:00 pm
October 11, 2018
HEC - Optional Teacher Workday
Archive for August, 2014
/ News

PSAT/SAT SEMINAR Haywood County Schools Conference Center Saturday, September 20, 2014 Time:  9:00 AM – 3:00 PM Your price per seminar:  $79.99 Sign up at register.doorwaytocollege.com.  Or, call 877-927-8378, toll-free, […]

A Message from the Superintendent Welcome to the Haywood County Schools. It is a pleasure to be the superintendent of your school system. This insert has been designed to assist […]

On Monday, August 11, 2014, the Haywood County School Board met during regular session at the Education Center in Clyde. For more information, please visit the School Board News.