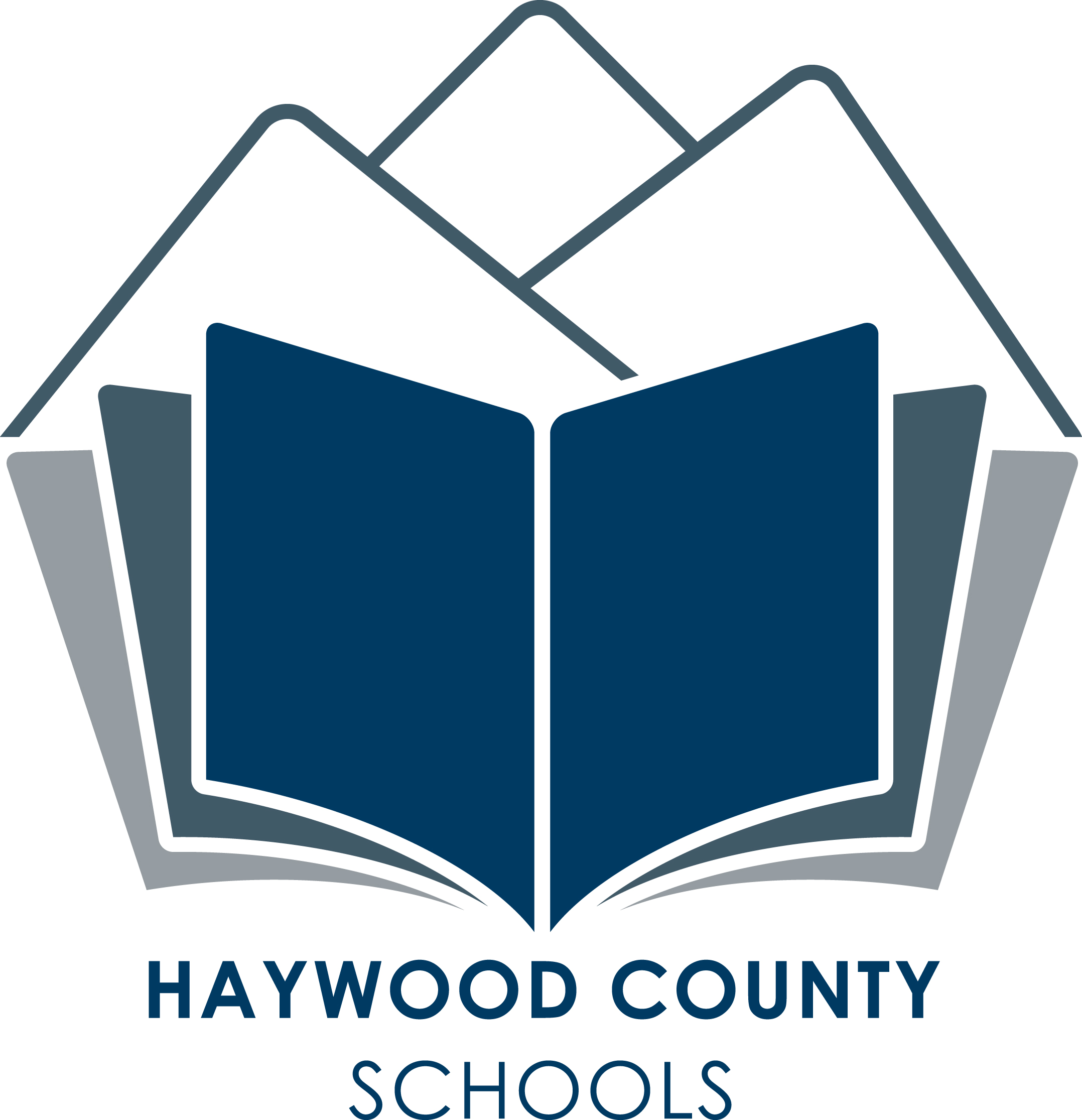 Upcoming Events
August 7, 2018
HEC - Optional Teacher Workday
August 8, 2018
HEC - Mandatory Teacher Workday
August 9, 2018
August 13, 2018
HCS Building & Grounds Committee Meeting held @ the Education Center, Clyde NC
Starts: 5:00 pm
HCS Finance Committee Meeting held @ the Education Center, Clyde NC
Starts: 5:00 pm
Board Meeting @ Education Center, Clyde, NC
Starts: 7:00 pm
August 15, 2018
HCS - Mandatory Teacher Workday
August 16, 2018
HCS - Optional Teacher Workday
August 17, 2018
HCS - Optional Teacher Workday
August 20, 2018
September 3, 2018
September 10, 2018
Board Meeting @ Education Center, Clyde, NC
Starts: 7:00 pm
October 8, 2018
Board Meeting @ Education Center, Clyde, NC
Starts: 7:00 pm
October 11, 2018
HEC - Optional Teacher Workday
Archive for November, 2014
The Hazelwood Elementary staff recently held a Math Fair for students and their parents. This evening was filled with learning activities that helped families enhance their mathematical thinking and problem […]

/ Bethel Elementary School, Featured, News

Marisol Garcia started off with the goal of building a climbing wall to complete the requirements for her Girl Scout Gold Award. In the end she has built a special […]

/ Bethel Elementary School, News

Joyce Hostetter, author of Battle of the Books title, Blue- visited BES to talk to 4th and 5th graders about her book and the Miracle of Hickory. The Miracle of […]

/ Bethel Elementary School, Featured, News

On Thursday, November 6, 2014, Bethel Elementary Fifth grade students presented a Veteran's Day program. It was a wonderful opportunity for students to honor all who have and those who […]

/ Bethel Elementary School, News

Shiver me timbers there was a stowaway on board as the Bethel Elementary Fourth Grade Students set sail on the rollicking sea on October 30, 2014 to present the musical […]

/ Featured, Meadowbrook Elementary, News

The Kiwanis Club sponsored the 5th grade Spelling Bee for Haywood County on Thursday, November 13, 2014. Mrs. Horton's class, from Meadowbrook, won the Spelling Bee for the county. The […]

/ Featured, News, Waynesville Middle School

A number of local veterans attended the Veteran's Day Assembly at Waynesville Middle School on Friday, November 7. The entire student body and faculty attended the assembly, along with parents, […]

/ Bethel Elementary School, News

Bethel's third grade traveled to Pigeon Forge to the Titanic exhibit and museum on November 6th to learn about comparing communities of the past and present.

On Monday, November 10, 2014, the Haywood County School Board met during regular session at the Education Center in Clyde. For more information, please visit the School Board News.