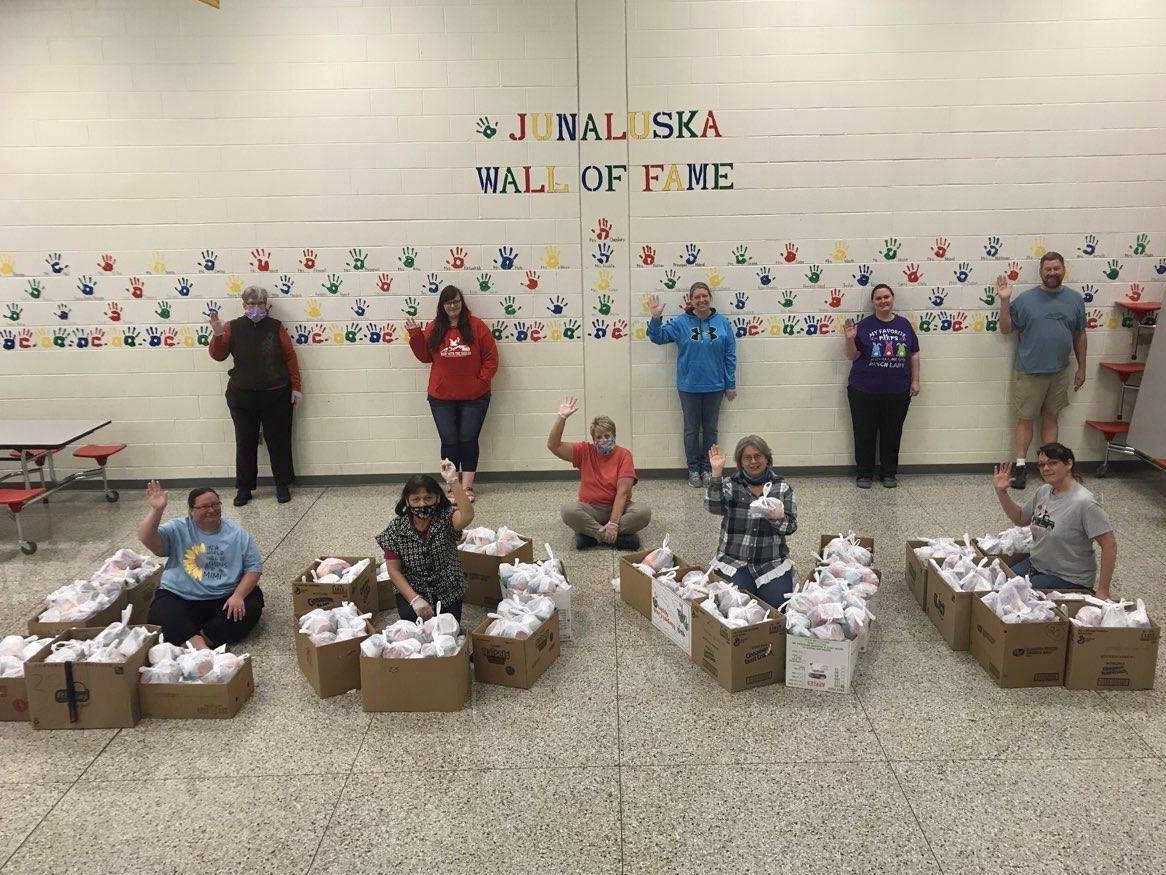 Beginning 4/2/20 – Buses and School Sites will not be open for meal distribution on Fridays through May 1st. Friday meal services will be delivered on Thursday. Children will receive additional meals on Thursday to cover Friday's meals.
Meal delivery by yellow bus along the regular morning bus stops and drive-through pickup will continue to be available Monday through Thursday. Meal pickup is available at all schools except for Haywood Early College and Central Haywood High School.
Parents, guardians, and caregivers may pick up meals for any child ages 1-18 years old.
For additional information, please contact a local school.
Submitted by:  Alison Francis, School Nutrition