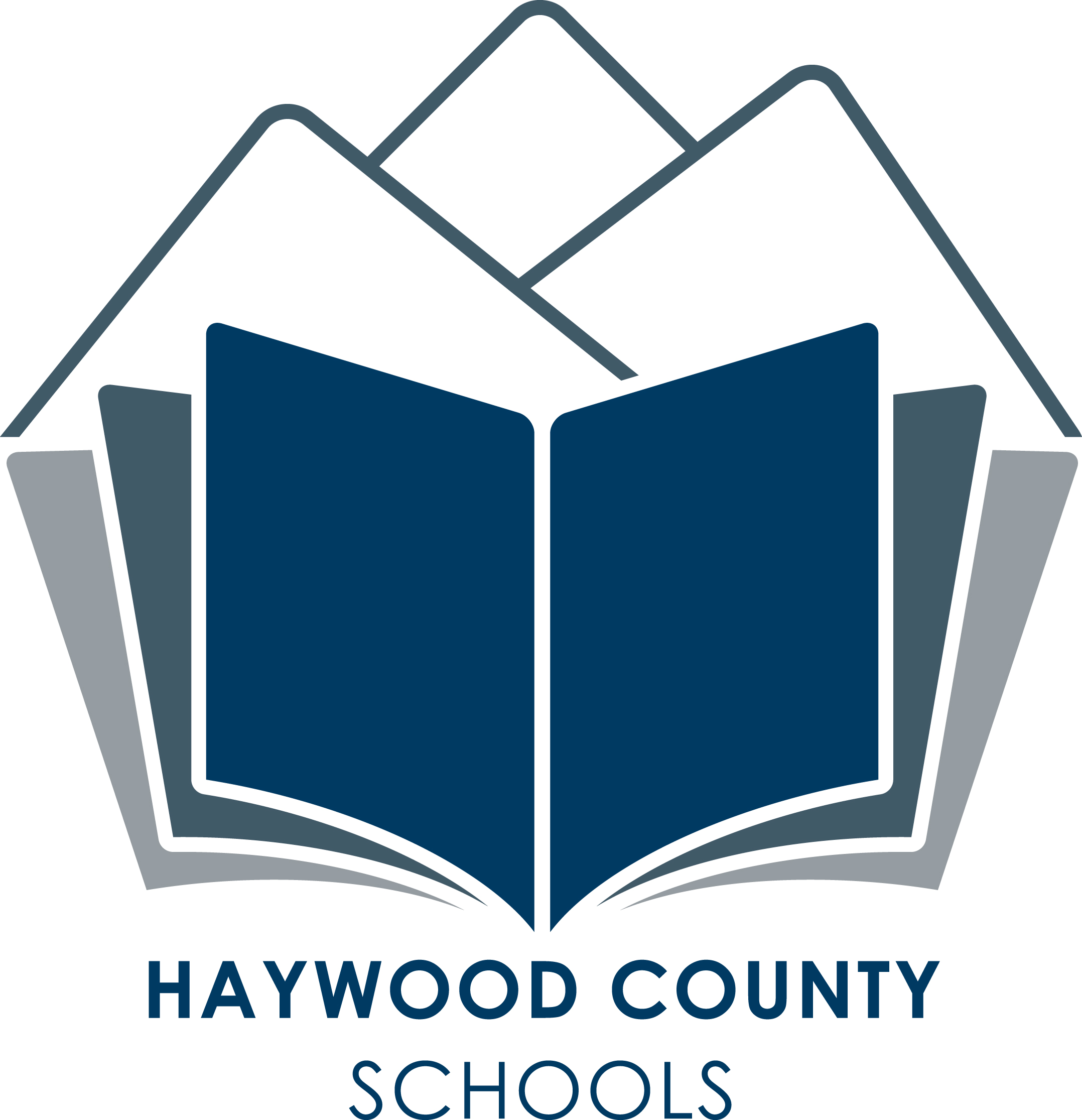 Upcoming Events
August 7, 2018
HEC - Optional Teacher Workday
August 8, 2018
HEC - Mandatory Teacher Workday
August 9, 2018
August 13, 2018
HCS Building & Grounds Committee Meeting held @ the Education Center, Clyde NC
Starts: 5:00 pm
HCS Finance Committee Meeting held @ the Education Center, Clyde NC
Starts: 5:00 pm
Board Meeting @ Education Center, Clyde, NC
Starts: 7:00 pm
August 15, 2018
HCS - Mandatory Teacher Workday
August 16, 2018
HCS - Optional Teacher Workday
August 17, 2018
HCS - Optional Teacher Workday
August 20, 2018
September 3, 2018
September 10, 2018
Board Meeting @ Education Center, Clyde, NC
Starts: 7:00 pm
October 8, 2018
Board Meeting @ Education Center, Clyde, NC
Starts: 7:00 pm
October 11, 2018
HEC - Optional Teacher Workday
Public Information
/ News, Public Information, School Board News

Haywood County Schools Board of Education will hold a Work Session/Special Called Meeting on Thursday, June 7, 2018 at 6:00 p.m. at the Education Center in Clyde, NC. The purpose […]

The Haywood County Consolidated School System Board of Education is seeking a Superintendent to lead the Haywood County Schools ("HCS") in their continual goal of excellence. Currently, the System is […]

With the recent nationwide increase in school threats, it is a good time to share school threat response practices.  The most critical moments occur upfront and quickly.  In the first […]

There is a new tool being applied to promote political agendas.  That tool is a nation-wide call for school walkouts and student protests.  Following the school shootings at Stoneman Douglas […]

Celebrate National Nutrition Month with Haywood County Schools on Monday March 26th! Drop in to the Education Center (in Clyde) between 5pm & 6:30pm to meet our Registered Dietitian, School […]

/ Featured, News, Public Information

"I Heart School Breakfast" Campaign Encourages Haywood County Families to Choose Breakfast at School To encourage more families to take advantage of the healthy choices available for school breakfast, Haywood […]

/ Canton Middle School, News, Public Information

At approximately 9:50 a.m. this morning, a threat was found written on the girls restroom wall at Canton Middle School.  It was investigated and found to not be credible.  At […]

/ Featured, News, Public Information

Waynesville PD, Mountain Projects, Haywood County Health Department & Haywood County Public Schools working together to reduce the burden of substance abuse! They attended the CADCA Leadership Forum to learn […]

The School Board Work Session previously scheduled for Thursday, March 8th has been rescheduled and will take place on Tuesday, March 6th at 6:00 p.m.