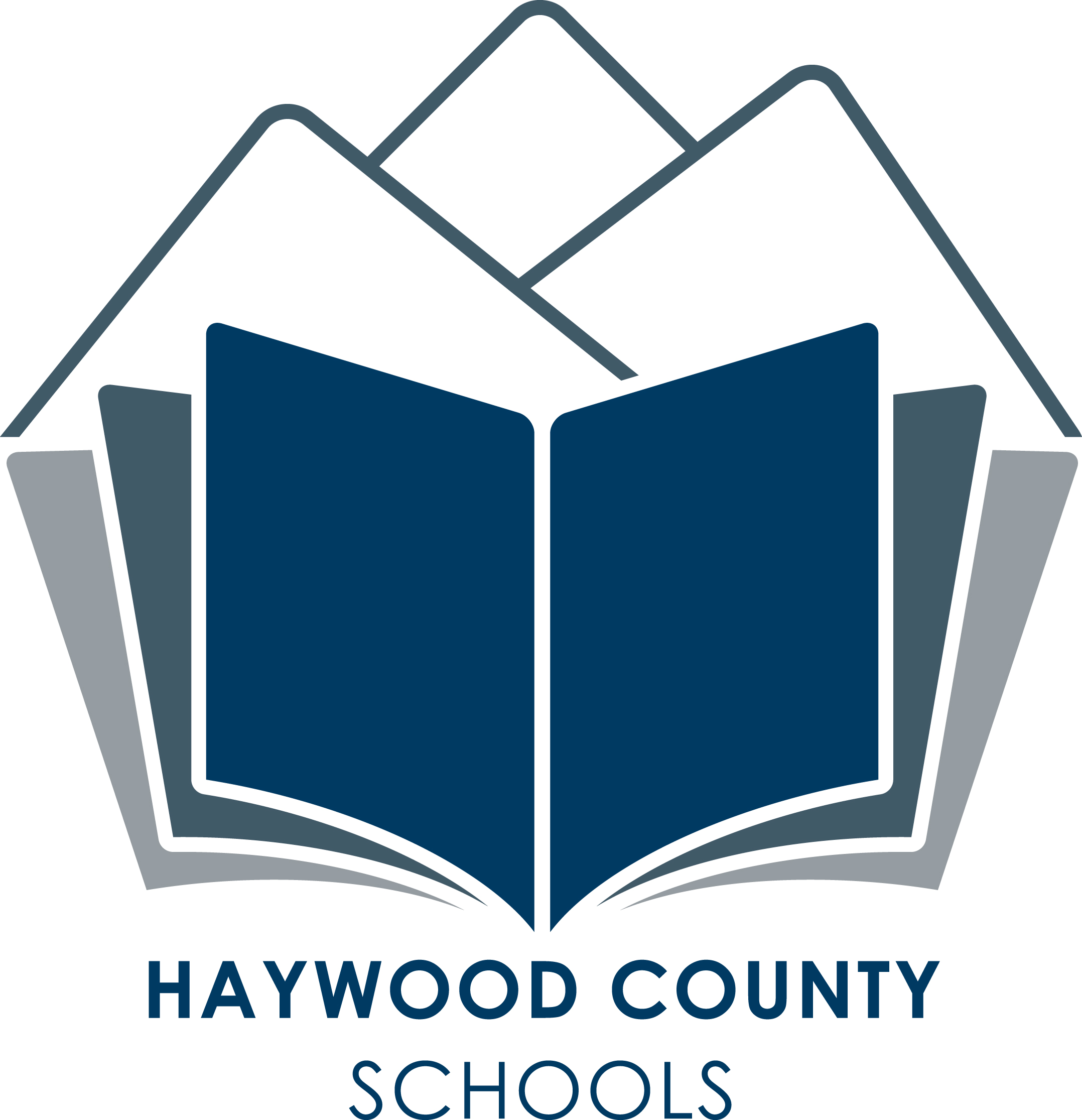 Upcoming Events
August 7, 2018
HEC - Optional Teacher Workday
August 8, 2018
HEC - Mandatory Teacher Workday
August 9, 2018
August 13, 2018
HCS Building & Grounds Committee Meeting held @ the Education Center, Clyde NC
Starts: 5:00 pm
HCS Finance Committee Meeting held @ the Education Center, Clyde NC
Starts: 5:00 pm
Board Meeting @ Education Center, Clyde, NC
Starts: 7:00 pm
August 15, 2018
HCS - Mandatory Teacher Workday
August 16, 2018
HCS - Optional Teacher Workday
August 17, 2018
HCS - Optional Teacher Workday
August 20, 2018
September 3, 2018
September 10, 2018
Board Meeting @ Education Center, Clyde, NC
Starts: 7:00 pm
October 8, 2018
Board Meeting @ Education Center, Clyde, NC
Starts: 7:00 pm
October 11, 2018
HEC - Optional Teacher Workday
Archive for April, 2011
/ Featured, News, Riverbend Elementary

Congratulations to Amanda Northrup, 5th grade teacher at Riverbend Elementary, for being selected to represent North Carolina as a recipient of the 2010 Presidential Award for Excellence in Mathematics Teaching.  […]

/ News

Graduation dates for the Class of 2011 have been announced: Central Haywood High School – June 13th, 6:00 pm at Haywood Community College Pisgah High School – June 14th, 7:00 […]

On Monday, April 25, 2011, the Haywood County School Board met during regular session at the Education Center in Clyde.  For more information, please visit the School Board News.