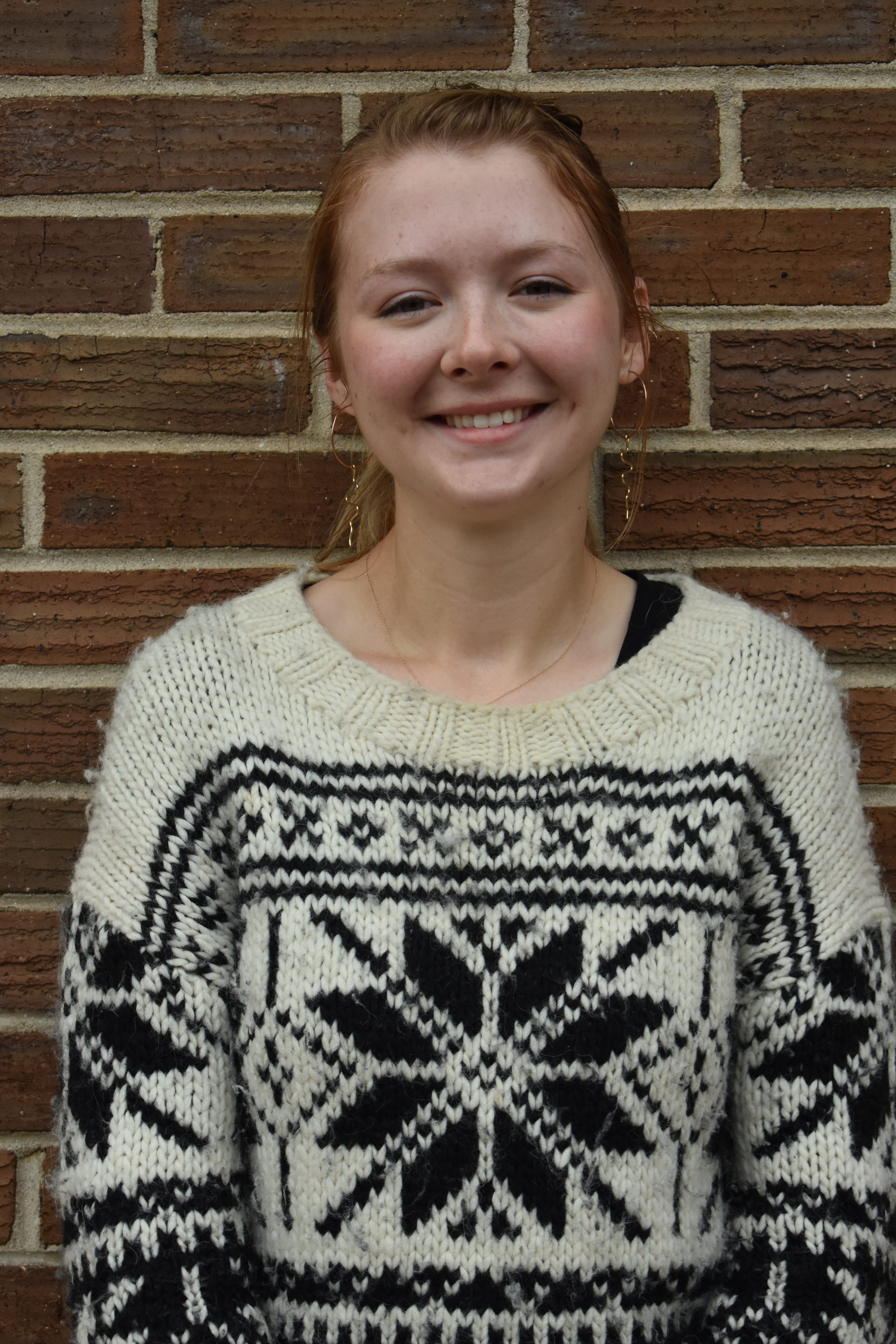 Kelsi Pinkston an English teacher at Pisgah High School is among twenty-seven finalists for the North Carolina Center for the Advancement of Teaching (NCCAT) Beginning Teacher of the Year Award.  Twenty-seven teachers from across North Carolina have been selected as finalists for the NCCAT Beginning Teacher of the Year Award for their dedication, innovation and ability to inspire students to achieve.  One of these talented educators will be named the 2019 NCCAT Beginning Teacher of the Year. The award will be presented for the first time December 5, 2019, at the NCCAT Cullowhee Campus.
"We appreciate the enthusiastic response from all over the state for the Beginning Teacher of the Year Award," said NCCAT Executive Director M. Brock Womble. "These finalists provide a snapshot of the lasting impact great teachers have on our students from the first to the last day they step into a North Carolina public school. We are excited about this opportunity to honor teachers for the important work they do in our state."  The NCCAT Beginning Teacher of the Year process was developed to honor beginning teachers who are the future of education in North Carolina.  Information about the program is online at www.nccatbtoy.com.  The NCCAT Beginning Teacher of the Year prizes include:
$5,000 cash prize
Participation in a GoGlobal NC trip to Australia in 2020
Instructional supply funds for the teacher's school
$2,000 cash prize to the runner-up
Travel expenses for regional winners to participate in NCCAT professional development and leadership development.
"We are so proud of Kelsi Pinkston.  She is a Pisgah Bear to the core.  She is highly capable, innovative, cares about students, and works to assure students are successful in English," said Pisgah High School Principal, Clint Conner.
Increasing teacher effectiveness is fundamental to improving public education. NCCAT provides teachers with new knowledge, skills, teaching methods, best practices and information to take back to their classrooms. For more information about NCCAT's professional development programs, visit www.nccat.org.
Contact:  Dr. Bill Nolte, Superintendent