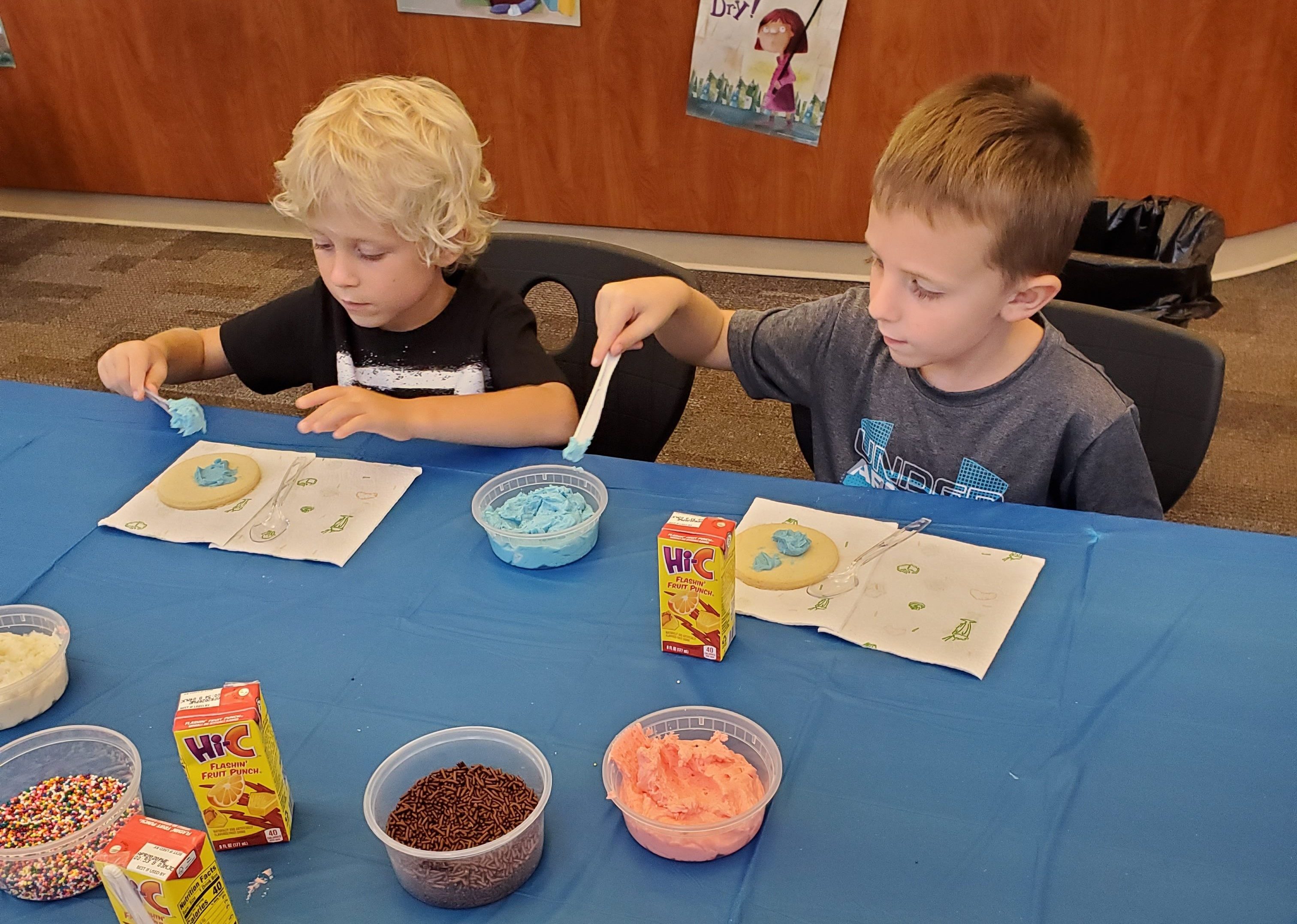 Due to recent school closure, Kindergarten Registration will be postponed until the end of May.  Children who will turn 5 years old on or by August 31 are eligible to register for kindergarten in the state of North Carolina.
The following are required when registering your child:
a certified copy of the child's birth certificate
proof of residence (a NC Driver's License showing the current physical address and one other proof of residency indicating street or road address)
In compliance with North Carolina law, parents are required to present the following documents before a child can attend school:
health assessment that is signed by a physician (to be completed within 12 months of school entry)
immunization record  (parents will receive a list of the required immunizations in the registration packet)
Kindergarten Registration Dates:
Bethel Elementary – May 28th at 5:30 pm
Clyde Elementary – May 28th from 5:00-7:00 pm
Hazelwood Elementary – May 28th from 5:00-6:30 pm
Jonathan Valley Elementary – May 27th at 9:00 am
Junaluska Elementary – May 28th at 3:30 pm
Meadowbrook Elementary – May 28th at 1:00 pm
North Canton Elementary – May 29th from 1:00-2:00 pm
Riverbend Elementary – May 27th at 8:30 am
For more information, please call the school in your district.